Dyslipidemia is the hallmark of the metabolic syndrome in postmenopausal women
Dyslipidemia in postmenopausal women
Keywords:
Estrogen, Hyperlipidemia, Insulin resistance, Postmenopausal women
Abstract
The incidence of cardiovascular diseases (CVD) increases after menopause and may be due to changes in the plasma lipid-lipoprotein levels that occur following menopausal transition. Physiological estrogen withdrawal during menopause plays a major role in abnormal lipid metabolism such as elevated low-density lipoprotein concentration. The aim of this study was to determine the relationship between dyslipidemia and the causative factors of metabolic syndrome in postmenopausal women. In this cross-sectional study, 290 postmenopausal Sudanese women were included. Lipid profiles were measured by spectrophotometer, estrogen hormone determined by ELISA, insulin resistance determined by HOMA-2 calculator and lipid accumulation product was calculated by the following equation (waist circumference in cm X triglyceride concentration in mM). The results revealed that total cholesterol, triglycerides, low-density lipoprotein levels and very low-density lipoprotein levels were significantly higher in the postmenopausal women with metabolic syndrome (MS) in comparison to those without the MS. Elevated total cholesterol levels were seen in 51.7 %, elevated triglycerides were seen in 49.7% and elevated low-density lipoprotein levels were seen in 29.3% whereas reduced high density lipoprotein levels were seen in 16.89% of the postmenopausal women. Total cholesterol, triglycerides and very low-density lipoprotein values showed a significant positive correlation with insulin resistance and lipid accumulation and a significant negative correlation with the estrogen hormone level. In addition, high density lipoproteins showed a significant negative correlation with lipid accumulation levels.
Downloads
Download data is not yet available.
References
Castelli WP. Cardiovascular disease in women. Am J Obstet Gynecol. 1988 Jun; 158(6 Pt 2):1553-60, 1566-7. PMID: 3377033 DOI: 10.1016/0002-9378(88)90189-5
Matthews KA, Meilahn E, Kuller LH, Kelsey SF, Caggiula AW, Wing RR. Menopause and risk factors for coronary heart disease. N Engl J Med. 1989 Sep 7; 321(10):641-6. PMID: 2488072 DOI: 10.1056/NEJM198909073211004
Jensen J, Nilas L, Christiansen C. Influence of menopause on serum lipids and lipoproteins. Maturitas. 1990 Nov; 12(4):321-31. PMID: 2124647 DOI: 10.1016/0378-5122(90)90012-u
Kuller LH, Gutai JP, Meilahn E, Matthews KA, Plantinga P. Relationship of endogenous sex steroid hormones to lipids and apoproteins in postmenopausal women. Arteriosclerosis. 1990 Nov-Dec; 10(6):1058-66. PMID: 2123088 DOI: 10.1161/01.atv.10.6.1058
Trayhurn P, Beattie JH. Physiological role of adipose tissue: white adipose tissue as an endocrine and secretory organ. Proc Nutr Soc. 2001 Aug; 60(3):329-39. PMID: 11681807 DOI: 10.1079/pns200194
Eshtiaghi R, Esteghamati A, Nakhjavani M. Menopause is an independent predictor of metabolic syndrome in Iranian women. Maturitas. 2010 Mar; 65(3):262-6. PMID: 19962253 DOI: 10.1016/j.maturitas.2009.11.004
Cagnacci A, Cannoletta M, Palma F, Zanin R, Xholli A, Volpe A. Menopausal symptoms and risk factors for cardiovascular disease in postmenopause. Climacteric. 2012 Apr; 15(2):157-62. PMID: 22141325 DOI: 10.3109/13697137.2011.617852
Adams MR, Washburn SA, Wagner JD, et al. Arterial changes. Estrogen deficiency and effects of hormone replacement. In: Lobo RA, ed. Treatment of the Postmenopausal Woman: Basic and Clinical Aspects. New York: Raven Press, 1994. p.243-250.
Genest JG Jr. Dyslipidemia and coronary artery disease. Can J Cardiol. 2000 Jan; 16 Suppl A: 3A-4A. PMID: 10653923
Boden G, Lebed B, Schatz M, Homko C, Lemieux S. Effects of acute changes of plasma free fatty acids on intramyocellular fat content and insulin resistance in healthy subjects. Diabetes. 2001 Jul; 50(7):1612-7. PMID: 11423483 DOI: 10.2337/diabetes.50.7.1612
Prinsen BH, Romijn JA, Bisschop PH, de Barse MM, Barrett PH, Ackermans M, Berger R, Rabelink TJ, de Sain-van der Velden MG. Endogenous cholesterol synthesis is associated with VLDL-2 apoB-100 production in healthy humans. J Lipid Res. 2003 Jul; 44(7):1341-8. PMID: 12700338 DOI: 10.1194/jlr.M300023-JLR200
Tchernof A, Després JP. Pathophysiology of human visceral obesity: an update. Physiol Rev. 2013 Jan; 93(1):359-404. PMID: 23303913 DOI: 10.1152/physrev.00033.2011
Davis CE, Pajak A, Rywik S, Williams DH, Broda G, Pazucha T, Ephross S. Natural menopause and cardiovascular disease risk factors. The Poland and US Collaborative Study on Cardiovascular Disease Epidemiology. Ann Epidemiol. 1994 Nov; 4(6):445-8. PMID: 7804498 DOI: 10.1016/1047-2797(94)90003-5
Packard CJ, Demant T, Stewart JP, Bedford D, Caslake MJ, Schwertfeger G, Bedynek A, Shepherd J, Seidel D. Apolipoprotein B metabolism and the distribution of VLDL and LDL subfractions. J Lipid Res. 2000 Feb; 41(2):305-18. PMID: 10681415
Ginsberg HN, Le NA, Goldberg IJ, Gibson JC, Rubinstein A, Wang-Iverson P, Norum R, Brown WV. Apolipoprotein B metabolism in subjects with deficiency of apolipoproteins CIII and AI. Evidence that apolipoprotein CIII inhibits catabolism of triglyceride-rich lipoproteins by lipoprotein lipase in vivo. J Clin Invest. 1986 Nov; 78(5):1287-95. PMID: 3095375 DOI: 10.1172/JCI112713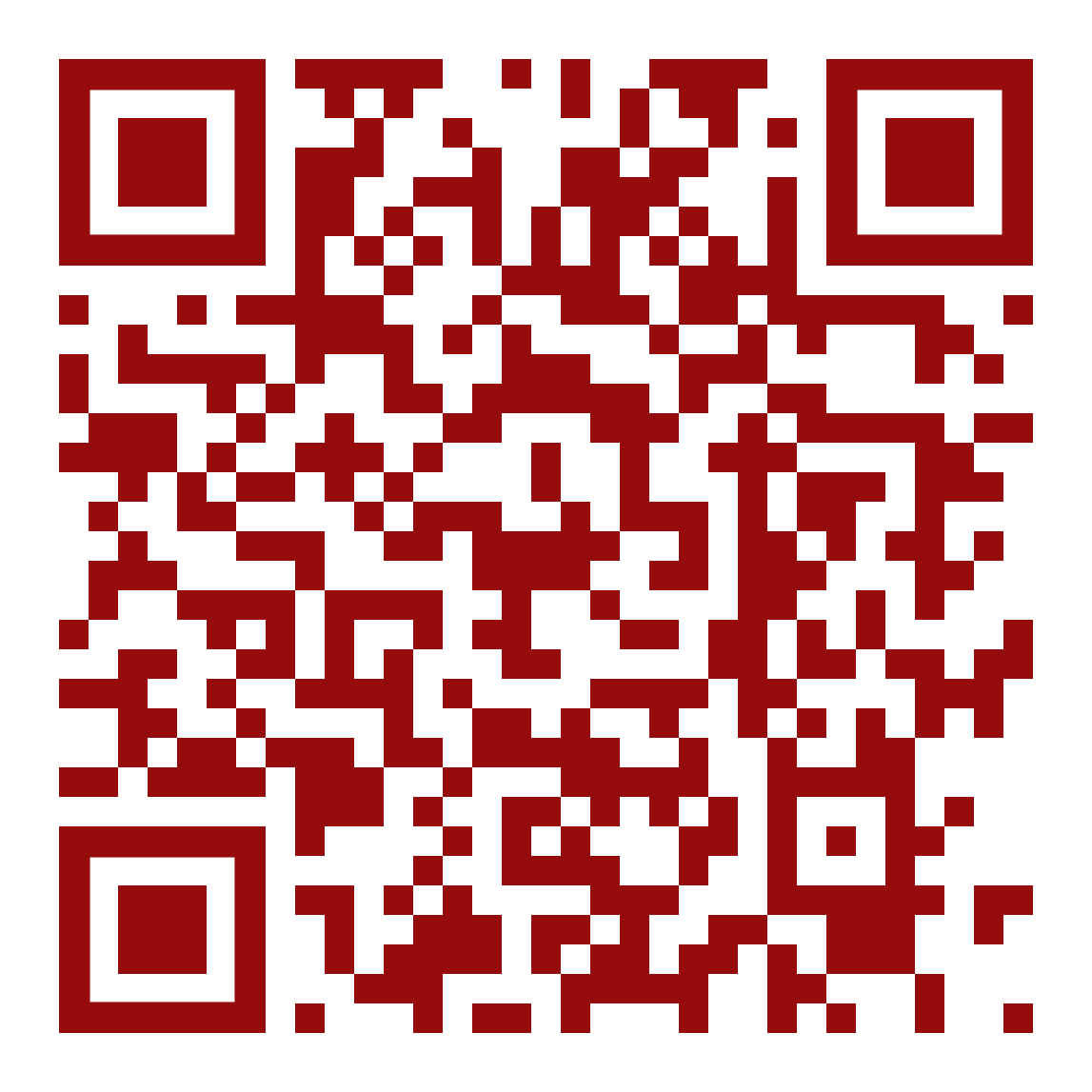 Published
2020-06-30 — Updated on 2020-06-30
How to Cite
1.
Osman AA, Fadlalla AM. Dyslipidemia is the hallmark of the metabolic syndrome in postmenopausal women: Dyslipidemia in postmenopausal women. Ann Med Physiol [Internet]. 2020Jun.30 [cited 2023Dec.6];4(2):18-21. Available from: https://amphysiol.com/index.php/amp/article/view/v4i2.115684
Section
Original Research Articles
License
Copyright (c) 2020 Quench Academy of Medical Education and Research (QAMER)
This work is licensed under a Creative Commons Attribution 4.0 International License.
The authors warrants and represents that the submitted MANUSCRIPT is an original work and has not been published before in any form, and that it does not infringe upon any copyright or other right(s), that it does not contain infringing, libelous, obscene or other unlawful matter, that he/she is the sole and exclusive owner of the rights here-in conveyed to the Publisher, and that he/she has obtained the customary permission from the copyright owner or his legal representative whenever a text/passage from copyrighted material is quoted or a table or illustration from such material is used. The Author(s) will indemnify the Publisher for, and hold the Publisher harmless from any loss, expense or damage occasioned by any claim or suit by a third party for copyright infringement or arising out of any breach of the foregoing warranties as a result of publication of the Article. The Article shall be delivered to the Publisher free of copyright charges. In the event that the Article is not accepted and published by Publisher, this agreement becomes null and void.
Sherpa/Romeo publisher policy can be viewed at Annals of Medical Physiology - Sherpa/Romeo Policy
Plum X metrics
Article level metrics are shown here