Evaluation of renal functions tests among Sudanese healthy pregnant women attending antenatal care (ANC) at The National Ribat University Hospital in Khartoum State in 2019
Renal function tests in Sudanese pregnant women
Keywords:
Creatinine, Pregnancy, Urea
Abstract
Pregnancy involves remarkable physiological changes and the functional impact of pregnancy on the kidney physiology is widespread involving practically all aspects of kidney functions. The aim of this study was to evaluate the renal functions in Sudanese healthy pregnant ladies during different trimesters. A cross sectional study was carried out during July to October 2019 on Sudanese healthy pregnant ladies attending antenatal care at the National Ribat University Hospital in Khartoum State. The study covered 60 healthy pregnant ladies (20 for each trimester). The purpose of the study was explained to all participants and they were assessed after taking their consent. Blood pressure (BP) and body mass index (BMI) were measured by standard techniques. A sample of five ml venous blood was taken in a suitable blood container for measurement of urea and creatinine using a fully automated Mindray BS-300 Chemistry Analyzer (Mindray Bio-Medical Electronics Co., Ltd., Shenzhen, China). The data was analyzed using SPSS version 25 (IBM SPSS Inc., Chicago, IL, USA), t-test was used to compare the statistical significant (p value ? 0.05 was considered statistical significant). The mean age of participants was 26.6±5.3 years with the range of 18-37 years. The mean BMI was 25.7±3.6 with the range of 18-31. The mean urea in the first, second and third trimester was 13.4, 13.9 and 13.2 mg/dl respectively with no statistically significant variation. The mean creatinine in the first, second and third trimester was 0.6, 0.6 and 0.5 mg/dl respectively with no statistically significant variation. To conclude, there was no significant variation of serum urea and creatinine during three trimesters of pregnancy in healthy pregnant women.
Downloads
Download data is not yet available.
References
Cheung KL, Lafayette RA. Renal physiology of pregnancy. Adv Chronic Kidney Dis. 2013 May;20(3):209-14.
De Flamingh JP, van der Merwe JV. A serum biochemical profile of normal pregnancy. S Afr Med J. 1984 Apr 7;65(14):552-5.
Krutzén E, Olofsson P, Bäck SE, Nilsson-Ehle P. Glomerular filtration rate in pregnancy: a study in normal subjects and in patients with hypertension, preeclampsia and diabetes. Scand J Clin Lab Invest. 1992 Sep;52(5):387-92.
Wiles K, Bramham K, Seed PT, Nelson-Piercy C, Lightstone L, Chappell LC. Serum creatinine in pregnancy: A systematic review. Kidney Int Rep. 2018 Oct 29;4(3):408-419.
Girling JC. Re-evaluation of plasma creatinine concentration in normal pregnancy. J Obstet Gynaecol. 2000 Mar;20(2):128-31.
Harel Z, McArthur E, Hladunewich M, Dirk JS, Wald R, Garg AX, Ray JG. Serum creatinine levels before, during, and after pregnancy. JAMA. 2019 Jan 15;321(2):205-7.
Nice M. Kidney function during normal pregnancy I. The increased urea clearance of normal pregnancy. J Clin Invest. 1935 Sep;14(5):575-8.
Sims EA, Krantz KE. Serial studies of renal function during pregnancy and the puerperium in normal women. J Clin Invest. 1958 Dec;37(12):1764-74.
Elbashir SM. Assessment of renal function during various trimesters of pregnancy in healthy Sudanese women [dissertation]. Khartoum: Sudan University of Science and Technology 2012. Available from: http://repository.sustech.edu/handle/123456789/1556
Hnat, M, Sibai B. Renal disease and pregnancy. Glob Libr Women's Med. 2008.
Maynard SE, Thadhani R. Pregnancy and the kidney. J Am Soc Nephrol. 2009 Jan;20(1):14-22.
Abeadalla AA, Bashir AA, Abdalla IM, Ali IA, Awad KM, Mohmed AA, Musa OA. Normal reference value of adult Sudanese serum creatinine and urea in Khartoum state. Int J Health Sci Res. 2018; 8(6):19-24.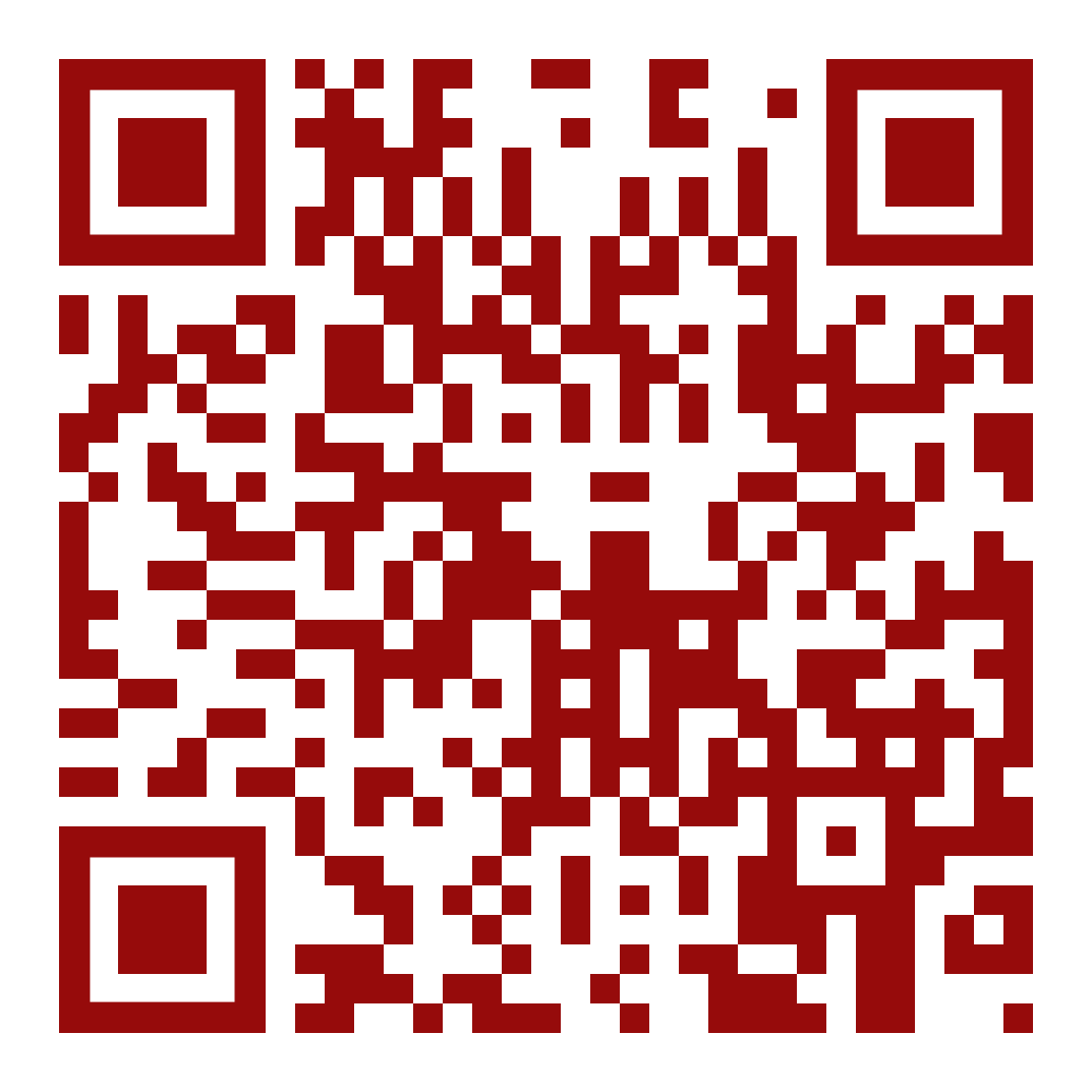 How to Cite
1.
Ali IA, Hassan EB, Elhassan KS. Evaluation of renal functions tests among Sudanese healthy pregnant women attending antenatal care (ANC) at The National Ribat University Hospital in Khartoum State in 2019: Renal function tests in Sudanese pregnant women. Ann Med Physiol [Internet]. 2021Jan.15 [cited 2022May22];4(4):24-8. Available from: https://amphysiol.com/index.php/amp/article/view/v4i4.28248
Section
Original Research Articles
License
Copyright (c) 2020 Quench Academy of Medical Education and Research (QAMER)
This work is licensed under a Creative Commons Attribution 4.0 International License.
The authors warrants and represents that the submitted MANUSCRIPT is an original work and has not been published before in any form, and that it does not infringe upon any copyright or other right(s), that it does not contain infringing, libelous, obscene or other unlawful matter, that he/she is the sole and exclusive owner of the rights here-in conveyed to the Publisher, and that he/she has obtained the customary permission from the copyright owner or his legal representative whenever a text/passage from copyrighted material is quoted or a table or illustration from such material is used. The Author(s) will indemnify the Publisher for, and hold the Publisher harmless from any loss, expense or damage occasioned by any claim or suit by a third party for copyright infringement or arising out of any breach of the foregoing warranties as a result of publication of the Article. The Article shall be delivered to the Publisher free of copyright charges. In the event that the Article is not accepted and published by Publisher, this agreement becomes null and void.
Sherpa/Romeo publisher policy can be viewed at Annals of Medical Physiology - Sherpa/Romeo Policy
Plum X metrics
Article level metrics are shown here