Effect of aspirin administration on body weight and liver enzymes in male rats
Aspirin effects on rat body weight and liver enzymes
Keywords:
Acetylsalicylic acid, ALP, ALT, Aspirin, AST, Rat
Abstract
The present study was conducted to evaluate the effects of aspirin on body weight and some liver enzyme in rats. The study was done in Veterinary Medicine College, Baghdad University. We used seventy two male rats and randomly divided into three groups (24 in each group). Group-1 was considered as control, Group-2 animals were treated by 40 mg/kg body weight (low-dose) of asprin and the Group-3 was treated by 100 mg/kg body weight (high-dose) of aspirin. The results showed no significant difference in bodyweight gain from 0 to 10 days in all groups, while the low and high-dose asprin treated rats showed decline in bodyweight gain on day 20 and day 30 of aspirin treatment. The liver enzymes, AST and ALT, increased significantly in high-dose of aspirin treated group on day 20 and 30 while the ALP was increased on all time-points in high-dose asprin treated group.
Downloads
Download data is not yet available.
References
Wanless IR, Liu JJ, Butany J. Role of thrombosis in the pathogenesis of congestive hepatic fibrosis (cardiac cirrhosis). Hepatology. 1995 May;21(5):1232-7.
Turner G, Collins E. Fetal effects of regular salicylate ingestion in pregnancy. Lancet. 1975 Aug 23;2(7930):338-9.
Langman MJ, Cheng KK, Gilman EA, Lancashire RJ. Effect of anti-inflammatory drugs on overall risk of common cancer: case-control study in general practice research database. BMJ. 2000 Jun 17;320(7250):1642-6.
Kawar ME, Reham EM. Salicylate hepato-toxicity in a patient with systemic lupus erythematosus: A case report. JRMS. 2010; 17:43-45.
Ahmed SK. Hepatic and renal biochemical responses to the toxicological interaction between acetylsalicylic acid and diazinon in albino rats. J Egypt Soc Toxicol. 2006 Jul; 35:1-6.
Yasmeen T, Yasmin F, Qureshi GS. To evaluate the role of diclofenac sodium on renal parenchyma of young albino rats. Pak J Pharm Sci. 2008 Apr;21(2):98-102.
Kawamori T, Rao CV, Seibert K, Reddy BS. Chemopreventive activity of celecoxib, a specific cyclooxygenase-2 inhibitor, against colon carcinogenesis. Cancer Res. 1998 Feb 1;58(3):409-12.
Longnecker DS, Curphey TJ. Adenocarcinoma of the pancreas in azaserine-treated rats. Cancer Res. 1975 Aug;35(8):2249-58.
Daly JM, Tee LB, Oates PS, Morgan RG, Yeoh GC. Glutathione S-transferase (mu class) as an early marker of azaserine-induced foci in the rat pancreas. Carcinogenesis. 1991 Jul;12(7):1237-40.
Patrono C, García Rodríguez LA, Landolfi R, Baigent C. Low-dose aspirin for the prevention of atherothrombosis. N Engl J Med. 2005 Dec 1;353(22):2373-83.
Rau Y, Farzana Y, Ghulam S. To evaluate the role of Aspirin (a NSAID) on renal parenchyma of young albino rats. Pak J Pharm Sci. 1989; 21:98-102.
Sangeetha B, Krishnakumari S. Tephrosia Purpurea (Linn.) Pers: A folk medicinal plant ameliorates carbon tetrachloride induced hepatic damage in rats. Int J Pharm Bio Sci. 2010 Apr-Jun; 1(2).
Abdel-Salam OM, Baiuomy AR, Ameen A, Hassan NS. A study of unfractionated and low molecular weight heparins in a model of cholestatic liver injury in the rat. Pharmacol Res. 2005 Jan;51(1):59-67.
Poujol-Robert A, Boëlle PY, Conti F, Durand F, Duvoux C, Wendum D, Paradis V, Mackiewicz V, Chazouillères O, Corpechot C, Poupon R. Aspirin may reduce liver fibrosis progression: Evidence from a multicenter retrospective study of recurrent hepatitis C after liver transplantation. Clin Res Hepatol Gastroenterol. 2014 Oct;38(5):570-6.
Aprioku JS, Nwidu LL, Amadi CN. Evaluation of toxicological profile of ibuprofen in wistar albino rats. Am J Biomed Sci. 2014 Jan; 6(1):32-40.
Temple AR. Acute and chronic effects of aspirin toxicity and their treatment. Arch Intern Med. 1981 Feb 23;141(3 Spec No):364-9.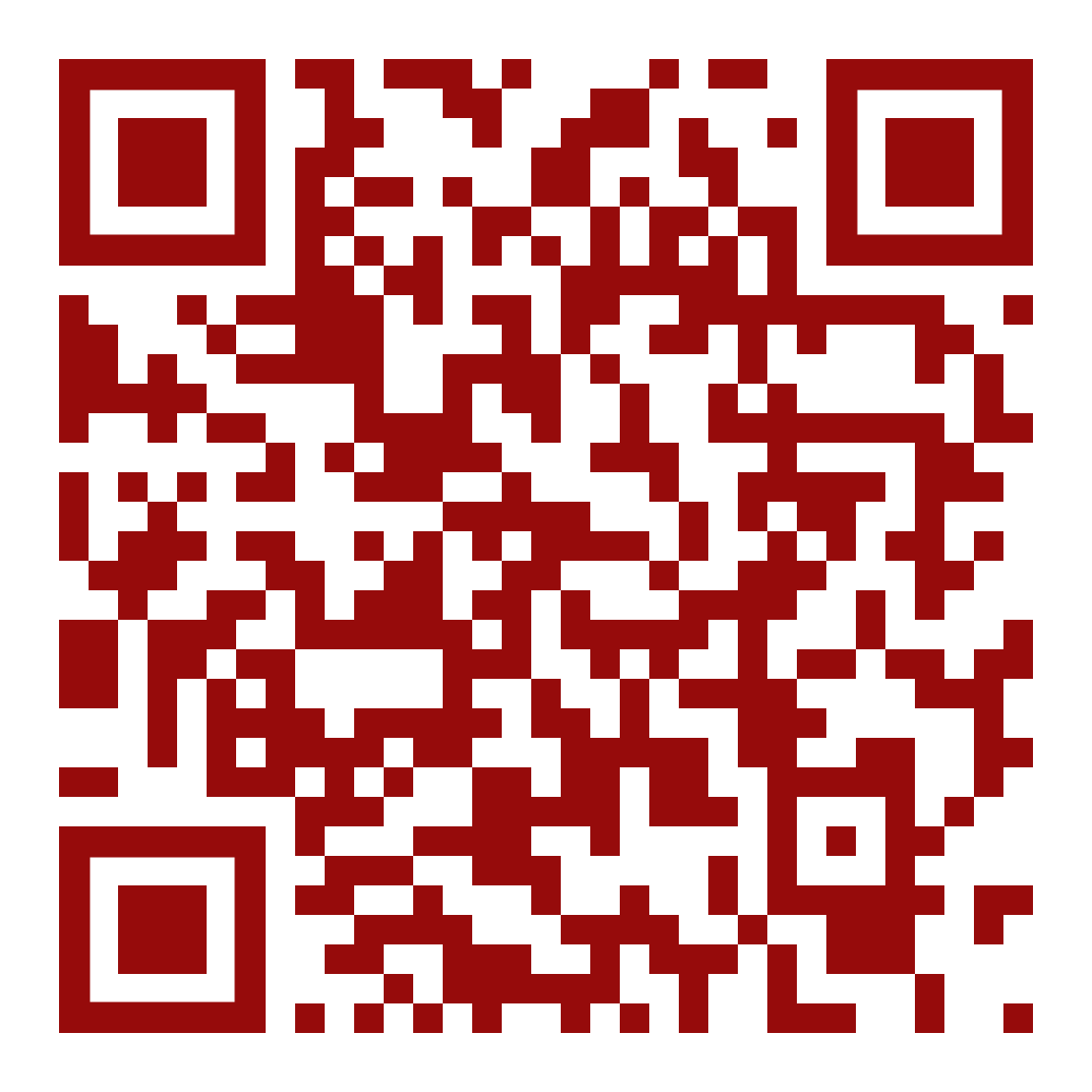 How to Cite
1.
Al-Bidhani FHJ. Effect of aspirin administration on body weight and liver enzymes in male rats: Aspirin effects on rat body weight and liver enzymes. Ann Med Physiol [Internet]. 2021Dec.31 [cited 2022Jul.5];5(3):13-6. Available from: https://amphysiol.com/index.php/amp/article/view/v5i3.00051
Section
Original Research Articles
License
Copyright (c) 2021 Quench Academy of Medical Education and Research (QAMER)
This work is licensed under a Creative Commons Attribution 4.0 International License.
The authors warrants and represents that the submitted MANUSCRIPT is an original work and has not been published before in any form, and that it does not infringe upon any copyright or other right(s), that it does not contain infringing, libelous, obscene or other unlawful matter, that he/she is the sole and exclusive owner of the rights here-in conveyed to the Publisher, and that he/she has obtained the customary permission from the copyright owner or his legal representative whenever a text/passage from copyrighted material is quoted or a table or illustration from such material is used. The Author(s) will indemnify the Publisher for, and hold the Publisher harmless from any loss, expense or damage occasioned by any claim or suit by a third party for copyright infringement or arising out of any breach of the foregoing warranties as a result of publication of the Article. The Article shall be delivered to the Publisher free of copyright charges. In the event that the Article is not accepted and published by Publisher, this agreement becomes null and void.
Sherpa/Romeo publisher policy can be viewed at Annals of Medical Physiology - Sherpa/Romeo Policy
Plum X metrics
Article level metrics are shown here