Functional features of neutrophils in subclinical hypothyroidism compared to euthyroid status
Functional features of neutrophils in subclinical hypothyroidism
Bindu Mohan

Vydehi Institute of Medical Sciences and Research Centre

Komaladevi Sampath Damodar

Dr. B. R. Ambedkar Medical College
Keywords:
Candidicidal activity, Chemotaxis, Neutrophils, Phagocytosis, Respiratory burst activity, Subclinical hypothyroidism
Abstract
Neutrophil or polymorphonuclear leukocytes are critical to host defense. They act by migrating (chemotaxis) to site of inflammation or infection, phagocytoze the microorganisms to form phagosome. Reactive Oxygen species and hydrolytic enzymes are released (respiratory burst activity) into this phagosome to kill ingested microorganisms (microbicidal activity). Thyroid hormones are essential for proper differentiation, growth and metabolism of an organism. Increasing evidence indicates that thyroid hormones also play an active role in immunity. Subclinical hypothyroidism is associated with normal thyroid hormone levels with increased thyroid stimulating hormone level. While studies indicate elevated TSH to have some effects on immune functions, there is very little evidence regarding its effect on functional features of neutrophils. In this cross-sectional comparative study, we evaluated the phagocytic, chemotactic, candidacidal, and respiratory burst activity of neutrophils in subclinical hypothyroid and euthyroid subjects. Phagocytosis and metabolic function of the neutrophils was assessed using Nitro-blue tetrazolium test. Chemotaxis, directional movement of the PMNs was measured using the N-Formyl methionyl-leucyl-phenylalanine as chemoattractant. Phagocytic activity was evaluated by exposing leukocytes to candida suspension and counting the number of candida ingested and killed. Microbicidal activity of neutrophils was assessed by the ability of leukocytes to kill Candida albicans in both subclinical hypothyroid and euthyroid subjects. Our study demonstrated that chemotactic and mean phagocytic activity was significantly less in those with subclinical hypothyroidism as compared to euthyroid control group (p value= 0.005 and 0.045 respectively). Respiratory burst activities of both unstimulated & stimulated neutrophils were relatively reduced in subclinical hypothyroidism (p value of 0.08 and 0.07). Candidicidal activity was similar in both groups. We conclude that subclinical hypothyroid individuals having excess of thyroid stimulating hormones are associated altered functional characteristics of neutrophils.
Downloads
Download data is not yet available.
References


De Vito P, Incerpi S, Pedersen JZ, Luly P, Davis FB, Davis PJ. Thyroid hormones as modulators of immune activities at the cellular level. Thyroid. 2011 Aug; 21(8):879-90. [Pubmed] [Crossref]


Hodkinson CF, Simpson EE, Beattie JH, O'Connor JM, Campbell DJ, Strain JJ, Wallace JM. Preliminary evidence of immune function modulation by thyroid hormones in healthy men and women aged 55-70 years. J Endocrinol. 2009 Jul; 202(1):55-63. [Pubmed] [Crossref]


Klein JR. The immune system as a regulator of thyroid hormone activity. Exp Biol Med (Maywood). 2006 Mar; 231(3):229-36. [Pubmed]


Marino F, Guasti L, Cosentino M, De Piazza D, Simoni C, Bianchi V, Piantanida E, Saporiti F, Cimpanelli MG, Crespi C, Vanoli P, De Palma D, Klersy C, Frigo GM, Bartalena L, Venco A, Lecchini S. Thyroid hormone and thyrotropin regulate intracellular free calcium concentrations in human polymorphonuclear leukocytes: in vivo and in vitro studies. Int J Immunopathol Pharmacol. 2006 Jan-Mar; 19(1):149-60. [Pubmed]


Jafarzadeh A, Poorgholami M, Izadi N, Nemati M, Rezayati M. Immunological and hematological changes in patients with hyperthyroidism or hypothyroidism. Clin Invest Med. 2010 Oct 1; 33(5):E271-9. [Pubmed]


Bağriaçik EÜ, Klein JR. The thyrotropin (thyroid-stimulating hormone) receptor is expressed on murine dendritic cells and on a subset of CD45RBhigh lymph node T cells: functional role for thyroid-stimulating hormone during immune activation. J Immunol. 2000 Jun 15;164(12):6158-65. [Pubmed]


Moley JF, Ohkawa M, Chaudry IH, Clemens MG, Baue AE. Hypothyroidism abolishes the hyperdynamic phase and increases susceptibility to sepsis. J Surg Res. 1984 Mar; 36(3):265-73. [Pubmed]


Schoenfeld PS, Myers JW, Myers L, LaRocque JC. Suppression of cell-mediated immunity in hypothyroidism. South Med J. 1995 Mar; 88(3):347-9. [Pubmed]


Braverman LE, Cooper D. Werner & Ingbar's The thyroid: A fundamental and clinical text. 10th ed. Philadelphia: Lippincott Williams & Wilkins; 2012.


Kyritsi EM, Yiakoumis X, Pangalis GA, Pontikoglou C, Pyrovolaki K, Kalpadakis C, Mavroudi I, Koutala H, Mastrodemou S, Vassilakopoulos TP, Vaiopoulos G, Diamanti-Kandarakis E, Papadaki HA, Angelopoulou MK. High frequency of thyroid disorders in patients presenting with neutropenia to an outpatient hematology clinic STROBE-compliant article. Medicine (Baltimore). 2015 Jun; 94(23):e886. [Pubmed] [Crossref]


Browne E, Simpson J, Razvi S. Neutrophil phagocytic capacity is lower in patients with abnormal thyroid function in critical illness. Presented at Society for Endocrinology BES 2014; Liverpool, UK; 24-27 Mar 2014. Endocrine Abstracts. 2014; 34:P422. [Crossref]


Palmblad J, Adamson U, Rosenqvist U, Uden AM, Venizelos N. Neutrophil function in hypothyroid patients. Acta Med Scand. 1981; 210(4):287-91. [Pubmed]


Farid NR, Woodford G, Au B, Chandra RK. Polymorphonuclear leucocyte function in hypothyroidism. Horm Res. 1976; 7(4-5):247-53. [Pubmed] [Crossref]


Hrycek A. Functional characterization of peripheral blood neutrophils in patients with primary hypothyroidism. Folia Biol (Praha). 1993; 39(6):304-10. [Pubmed]


Wang HC, Klein JR. Immune function of thyroid stimulating hormone and receptor. Crit Rev Immunol. 2001; 21(4):323-37. [Pubmed]


Fatourechi V. Subclinical hypothyroidism: an update for primary care physicians. Mayo Clin Proc. 2009; 84(1):65-71. [Pubmed] [Crossref]


Pandrc MS, Ristić A, Kostovski V, Stanković M, Antić V, Milin-Lazović J, Ćirić J. The effect of early substitution of subclinical hypothyroidism on biochemical blood parameters and the quality of life. J Med Biochem. 2017 Apr; 36(2):127-36. [Pubmed] [Crossref]


Surks MI, Ortiz E, Daniels GH, Sawin CT, Col NF, Cobin RH, Franklyn JA, Hershman JM, Burman KD, Denke MA, Gorman C, Cooper RS, Weissman NJ. Subclinical thyroid disease: scientific review and guidelines for diagnosis and management. JAMA. 2004 Jan 14; 291(2):228-38. [Pubmed] [Crossref]


Heit B, Kubes P. Measuring chemotaxis and chemokinesis: the under-agarose cell migration assay. Sci STKE. 2003 Feb; 2003(170):PL5. [Pubmed] [Crossref]


Hrycek A. Cytochemical examination of peripheral blood neutrophils of patients with hypothyroidism. Wiad Lek. 1993 Oct; 46(19-20):736-40. [Article in Polish] [Pubmed]


Marino F, Guasti L, Cosentino M, De Piazza D, Simoni C, Piantanida E, Cimpanelli M, Klersy C, Bartalena L, Venco A, Lecchini S. Thyroid hormone regulation of cell migration and oxidative metabolism in polymorphonuclear leukocytes: clinical evidence in thyroidectomized subjects on thyroxine replacement therapy. Life Sci. 2006 Feb 2; 78(10):1071-7. [Pubmed] [Crossref]


Glasser L, Fiederlein RL. Functional differentiation of normal human neutrophils. Blood. 1987 Mar; 69(3):937-44. [Pubmed]


Coria MJ, Carmona Viglianco YV, Marra CA, Gomez-Mejiba SE, Ramirez DC, Anzulovich AC, Gimenez MS. Hypothyroidism modifies lipid composition of polymorphonuclear leukocytes. Cell Physiol Biochem. 2012; 29(5-6):713-24. [Pubmed] [Crossref]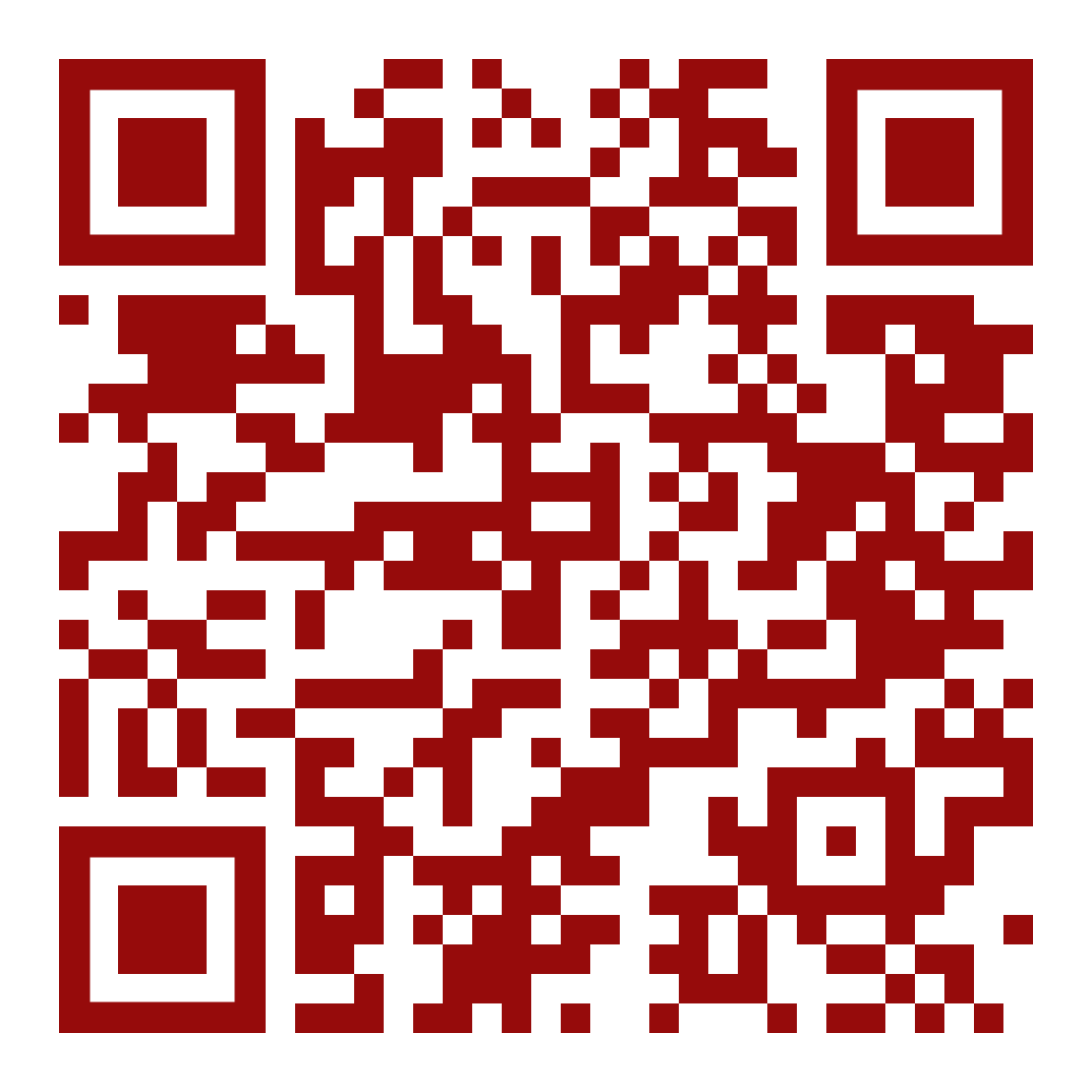 How to Cite
1.
Mohan B, Damodar K. Functional features of neutrophils in subclinical hypothyroidism compared to euthyroid status. Annals of Medical Physiology [Internet]. 16Feb.2019 [cited 4Jun.2020];3(1):3-. Available from: http://amphysiol.com/index.php/amp/article/view/v3i1.19251
Section
Original Research Articles
The authors warrants and represents that the submitted MANUSCRIPT is an original work and has not been published before in any form, and that it does not infringe upon any copyright or other right(s), that it does not contain infringing, libelous, obscene or other unlawful matter, that he/she is the sole and exclusive owner of the rights here-in conveyed to the Publisher, and that he/she has obtained the customary permission from the copyright owner or his legal representative whenever a text/passage from copyrighted material is quoted or a table or illustration from such material is used. The Author(s) will indemnify the Publisher for, and hold the Publisher harmless from any loss, expense or damage occasioned by any claim or suit by a third party for copyright infringement or arising out of any breach of the foregoing warranties as a result of publication of the Article. The Article shall be delivered to the Publisher free of copyright charges. In the event that the Article is not accepted and published by Publisher, this agreement becomes null and void.
Plum X metrics
Article level metrics are shown here