Emergence of MIS-C in COVID-19 pandemic
MIS-C in COVID-19
Keywords:
2019-nCoV, ACE-2, COVID-19, MIS-C, SARS-CoV-2
Downloads
Download data is not yet available.
References
Loke YH, Berul CI, Harahsheh AS. Multisystem inflammatory syndrome in children: Is there a linkage to Kawasaki disease? Trends Cardiovasc Med. 2020 Oct;30(7):389-96.
Shah SK, Munoz AC. Multisystem inflammatory syndrome in children in COVID-19 pandemic. Indian J Pediatr. 2020 Sep;87(9):671-3.
Ebina-Shibuya R, Namkoong H, Shibuya Y, Horita N. Multisystem inflammatory syndrome in children (MIS-C) with COVID-19: Insights from simultaneous familial Kawasaki disease cases. Int J Infect Dis. 2020 Aug;97:371-3.
Jones VG, Mills M, Suarez D, Hogan CA, Yeh D, Segal JB, Nguyen EL, Barsh GR, Maskatia S, Mathew R. COVID-19 and Kawasaki disease: Novel virus and novel case. Hosp Pediatr. 2020 Jun;10(6):537-40.
Jiang L, Tang K, Levin M, Irfan O, Morris SK, Wilson K, Klein JD, Bhutta ZA. COVID-19 and multisystem inflammatory syndrome in children and adolescents. Lancet Infect Dis. 2020 Nov;20(11):e276-e288.
Fuchs TA, Abed U, Goosmann C, Hurwitz R, Schulze I, Wahn V, Weinrauch Y, Brinkmann V, Zychlinsky A. Novel cell death program leads to neutrophil extracellular traps. J Cell Biol. 2007 Jan 15;176(2):231-41.
Zuo Y, Yalavarthi S, Shi H, Gockman K, Zuo M, Madison JA, Blair C, Weber A, Barnes BJ, Egeblad M, Woods RJ, Kanthi Y, Knight JS. Neutrophil extracellular traps in COVID-19. JCI Insight. 2020 Jun 4;5(11):e138999.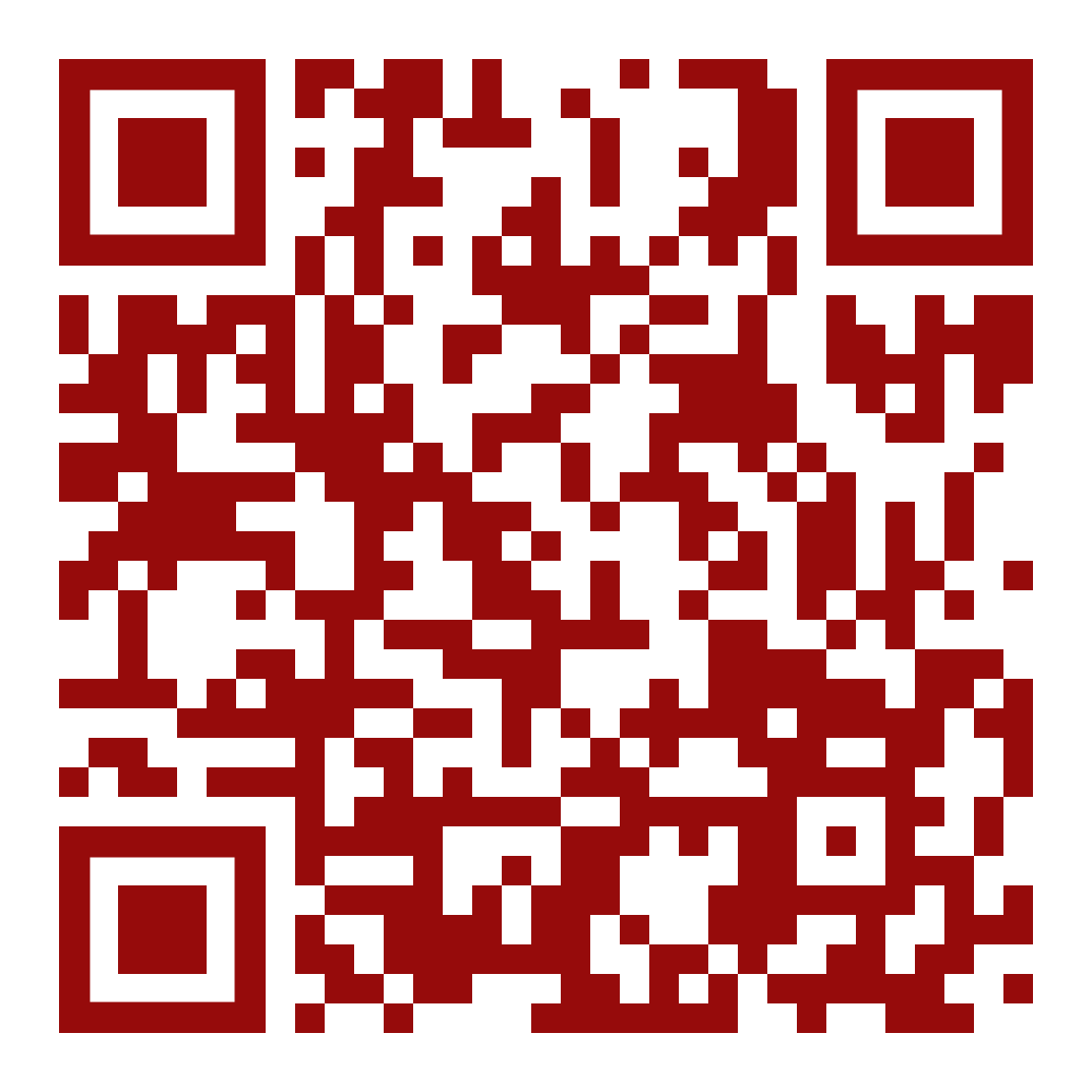 How to Cite
1.
Arifuddin MS. Emergence of MIS-C in COVID-19 pandemic: MIS-C in COVID-19. Ann Med Physiol [Internet]. 2021Jan.15 [cited 2023Mar.24];4(3):22-3. Available from: https://amphysiol.com/index.php/amp/article/view/v4i3.14465
License
Copyright (c) 2020 Quench Academy of Medical Education and Research (QAMER)
This work is licensed under a Creative Commons Attribution 4.0 International License.
The authors warrants and represents that the submitted MANUSCRIPT is an original work and has not been published before in any form, and that it does not infringe upon any copyright or other right(s), that it does not contain infringing, libelous, obscene or other unlawful matter, that he/she is the sole and exclusive owner of the rights here-in conveyed to the Publisher, and that he/she has obtained the customary permission from the copyright owner or his legal representative whenever a text/passage from copyrighted material is quoted or a table or illustration from such material is used. The Author(s) will indemnify the Publisher for, and hold the Publisher harmless from any loss, expense or damage occasioned by any claim or suit by a third party for copyright infringement or arising out of any breach of the foregoing warranties as a result of publication of the Article. The Article shall be delivered to the Publisher free of copyright charges. In the event that the Article is not accepted and published by Publisher, this agreement becomes null and void.
Sherpa/Romeo publisher policy can be viewed at Annals of Medical Physiology - Sherpa/Romeo Policy
Plum X metrics
Article level metrics are shown here